Hellas Food
InternationaL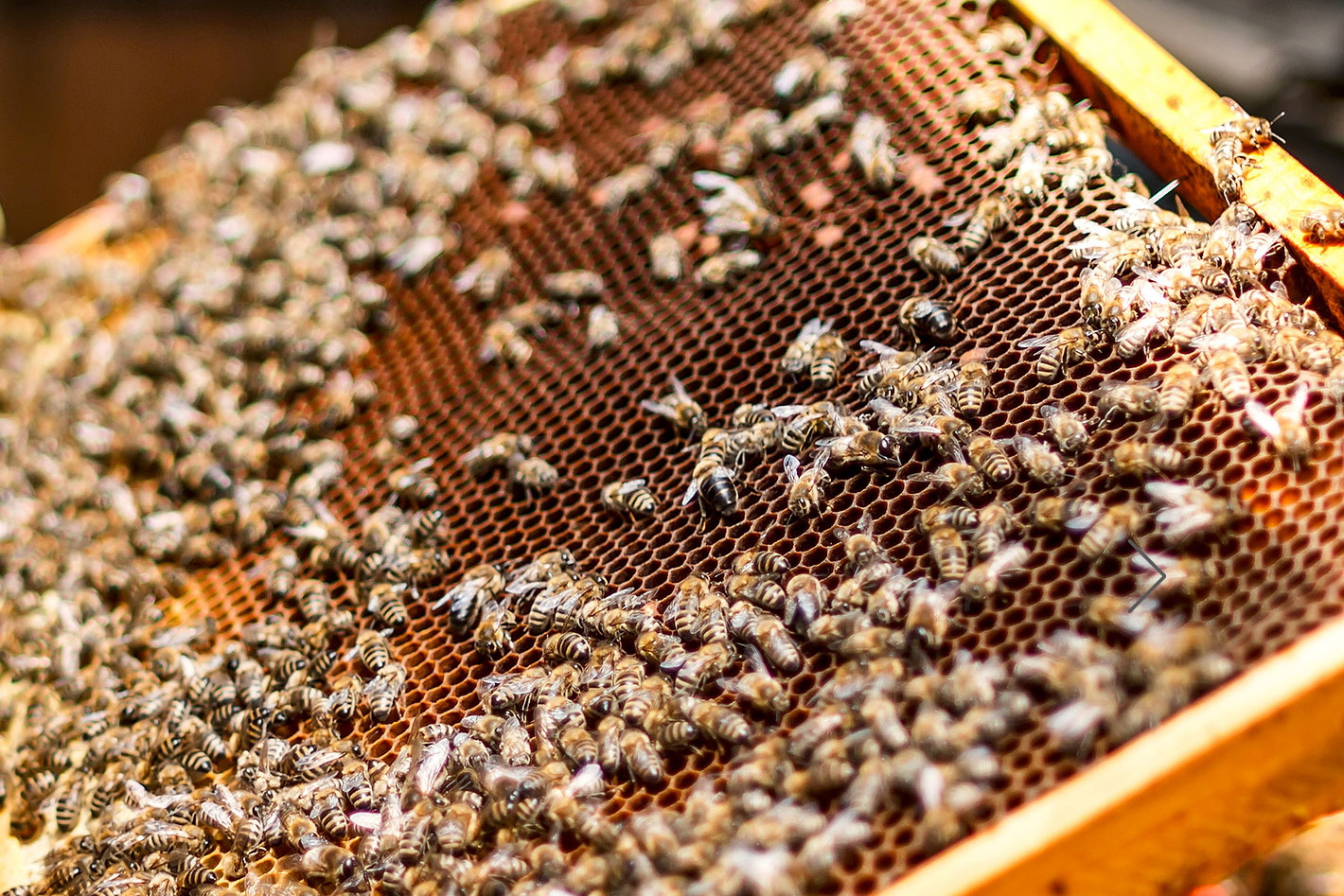 HONEY (Μέλι : meli)
Honey is considered as one of the most valuable natural foods, because of its nutritional value and health benefits. For thousands of years, honey has been used all around the world, not just as a treat and a tasty sweet, but because of its healing qualities and benefits to overall health. Hippocrates, the father of medicine, recognized the potent medicinal abilities of honey and used it regularly as a healing aid. Greek organic honey holds advantage because the rich variety of flora combined with a beautiful, sunny climate create perfect conditions for production of finest organic honey.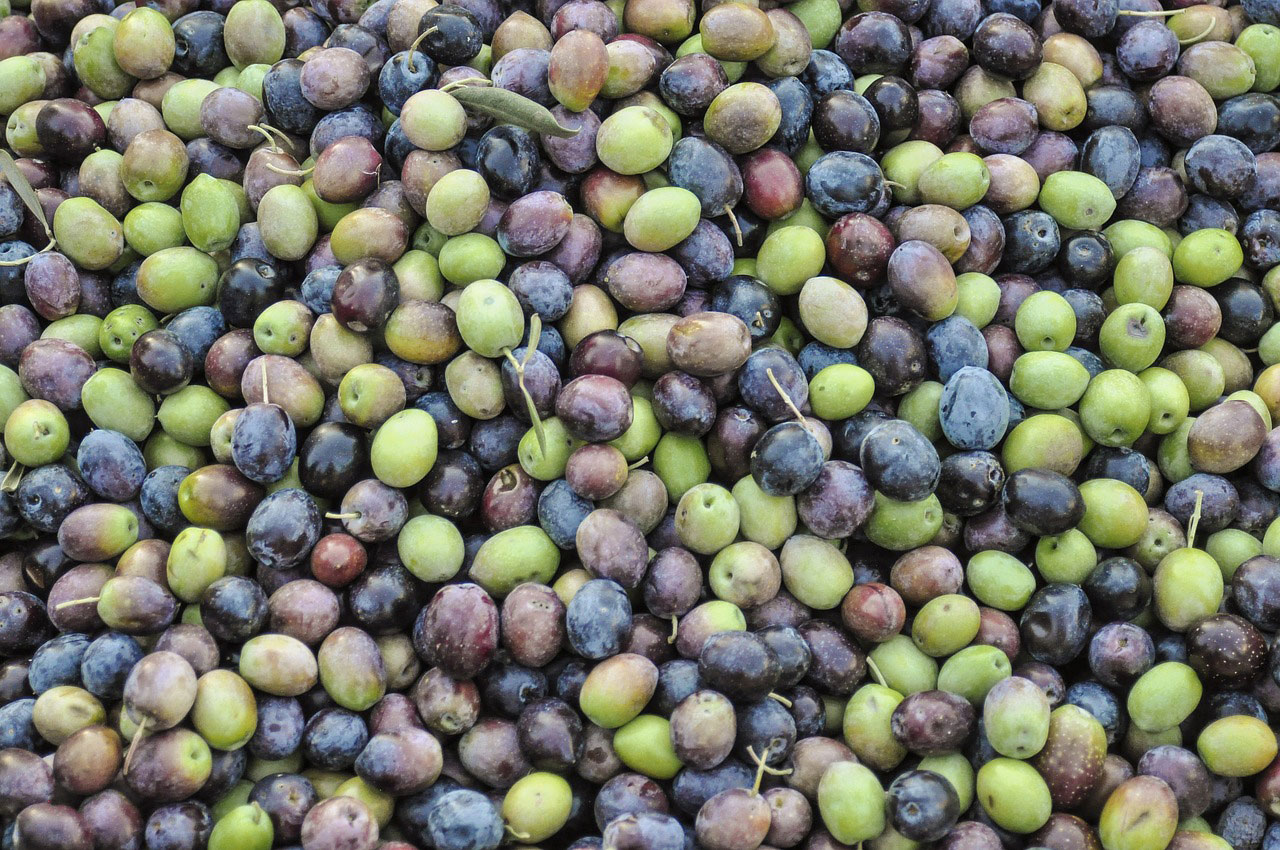 ΟLIVES (Ελαία : elia)
The intricate nature of the olive tree is evident in the many varieties of olives that exist. While colour, size and composition may all point towards a certain variety, the maturity of the olive plays an important role as it affects both the taste and the oil produced. The olive fruit has valuable health benefits to offer! Its high level of monounsaturated fats (MUFA) lowers the bad cholesterol and raises the good cholesterol while its Alpha-linolenic acid (omega-3) helps to maintain a healthy heart. Olive fruit contains vitamins A, E and K and it is a good source of dietary fibre. A portion of 6 olives can constitute one of the five a day recommended fruit & vegetables.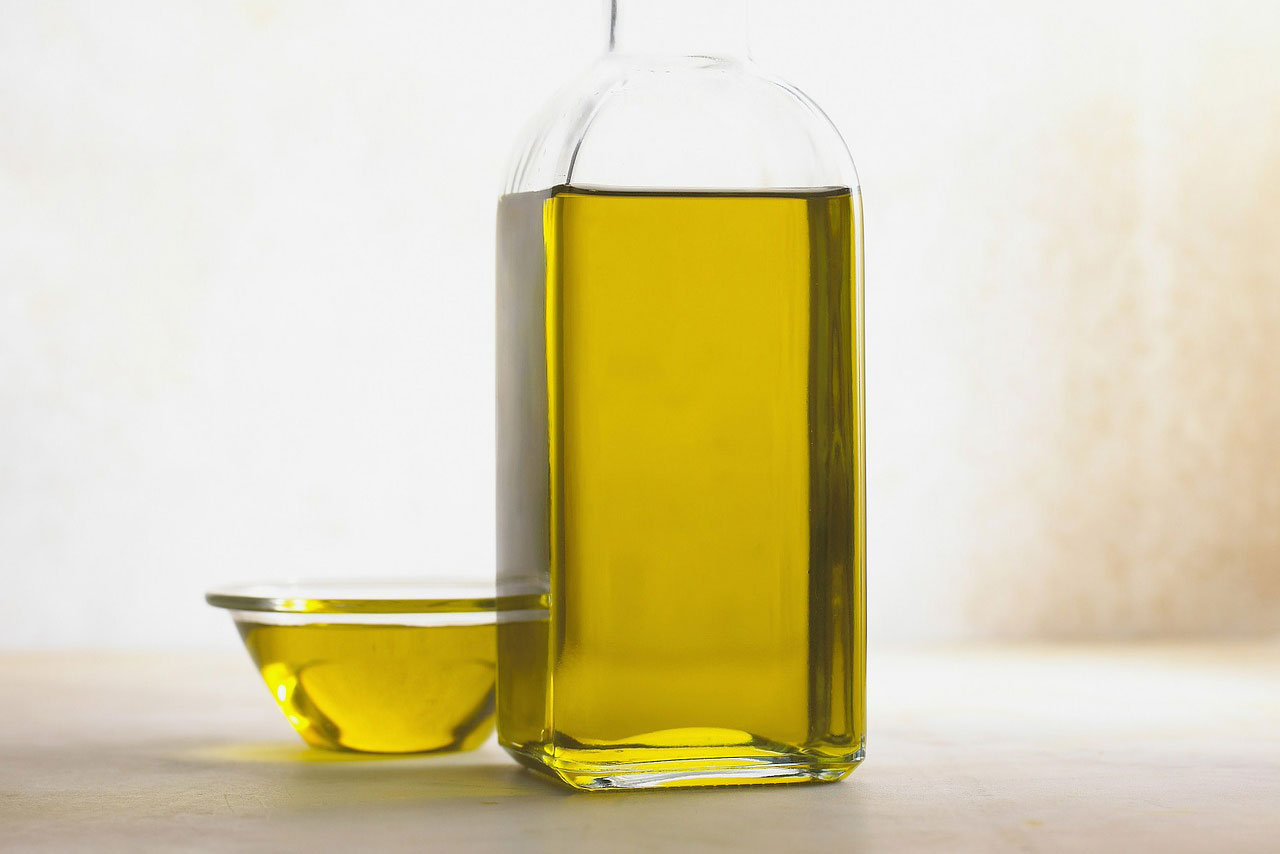 OLIVE OIL (Ελαιόλαδο : elaiolado)
Greece is the third largest olive oil producer in the world, more than 70% of the total Greek olive oil production is of extra-virgin quality. A number of Greek olive oils are being named as Product of Designated Origin (PDO) and Products of Geographical Indication (PGI) products according to European Union legislation. Olive Oil has health protective antioxidants, polyphenols, fight stress and aging-related diseases like high blood pressure not to mention the improvement of the function of arteries. Extra virgin olive oil constitutes indisputably the very essence of health!

Address
9 Raffles Place
#27-00 Republic Plaza
Singapore 048619
CONTACT US
T. +65 6235 7135
F. +65 6235 7136
UEN 201421308C